Rêver, which means "Dream" in French, resembles the word "River" in spelling, while its Chinese name, 玥 means a sacred pearl in the sky from Chinese myths; pronounced similarly to Chinese word, 粵, an abbreviation for Canton, also known as Guangzhou.
The seemingly simple name embodies the dream of Rêver's team: to celebrate Pearl River of South China, which over the millennia has been nurturing a vast range of superb ingredients, thus further inspired the exquisitely delicate Canton cuisine, with the first premium Modern French restaurant in Guangzhou.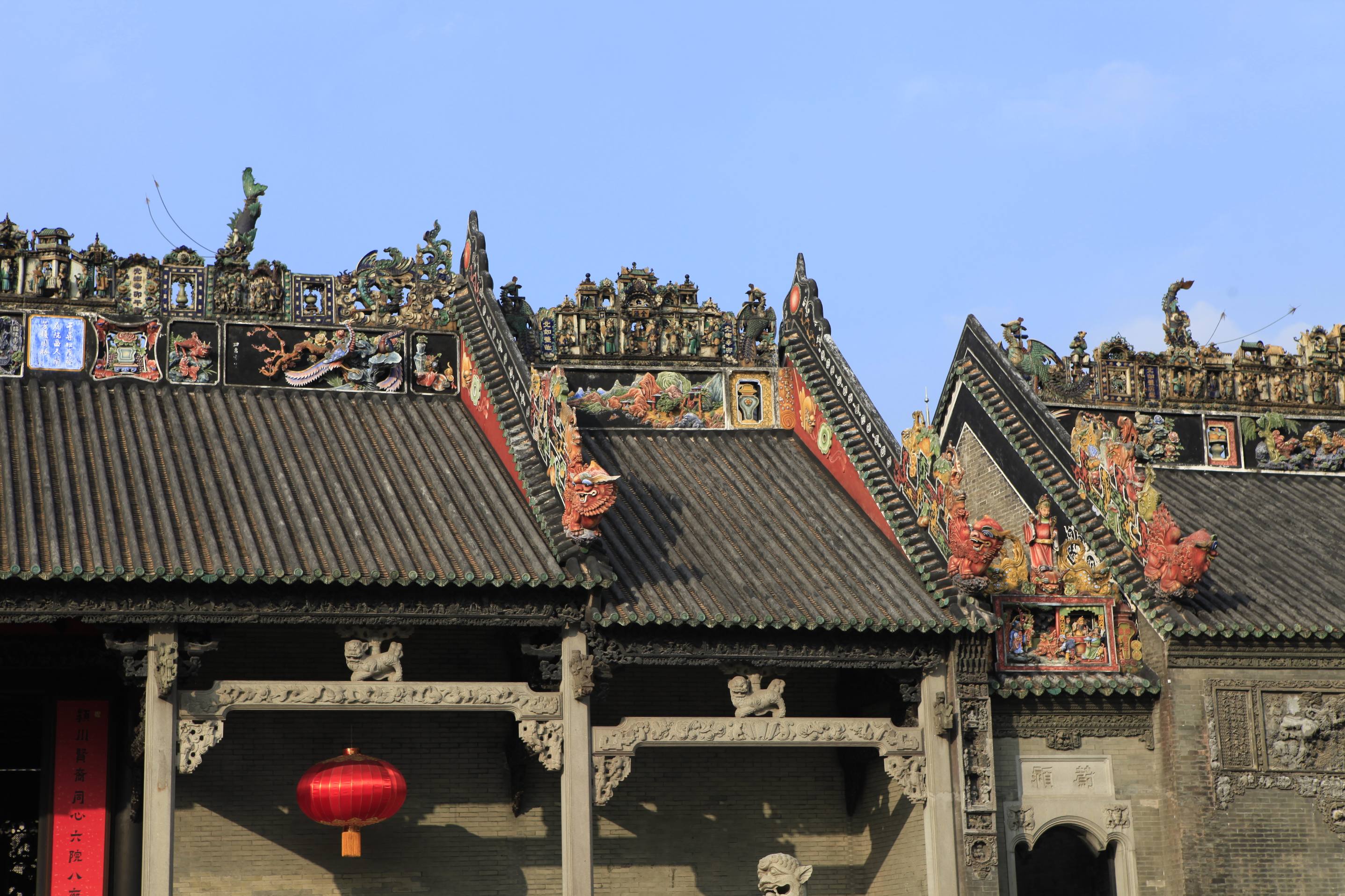 A "Canton-Centric" Experience of Modern French Cuisine
Evolved from French culinary tradition while taking on cooking skills and ingredients from innovative techniques and origins across world, modern French cuisine is a completely new gastronomic style that is interpreted by the chef with his imagination. To Rêver, the inspiration is all about its terroir, "Canton".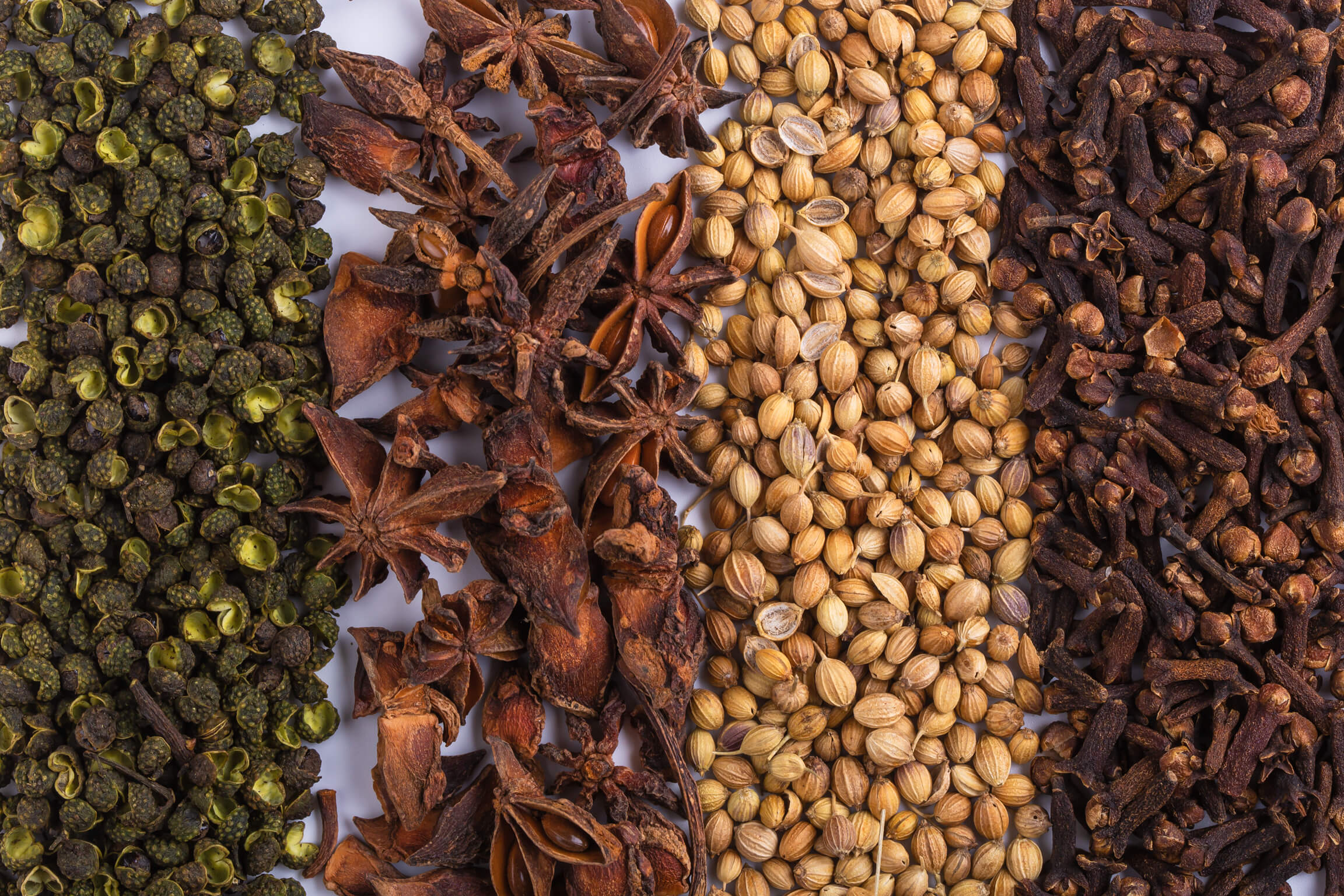 Exquisite Local Produce, Modern French Interpretation
Led by Executive Chef Biao Hong, an alumni of the legendary New York Michelin 3-Star French restaurant Daniel and has won various international culinary championships, the team is always in search of top-quality ingredients that are uniquely found across the Pearl River Delta, and draws inspiration from the culinary heritage of Canton.
This means Rêver is set to meet the taste and demand on quality of the most fastidious food lovers with contemporary French dishes that embody a sense of local characteristic, with an emphasis on the original flavour of ingredients.